about
Eli is the prodigal son of Big Slate Media. After a short stint out of state, he's happy to be back in the role of videographer + director. Not only is he incredible at directing talent and crew on set, he's integral in the pre-production process – from creative concept development to script writing and shot list development. He's got big ideas and a heart to match!
He treats every client project with the same passion and care that he would one of his own narrative films, which he writes and directs in his free time. He's also an amateur music producer, avid reader, enjoyer of theatre, and lover of all things movies. Eli graduated from UT Knoxville with a BA in Cinema Studies. Don't get him started on Korean movies…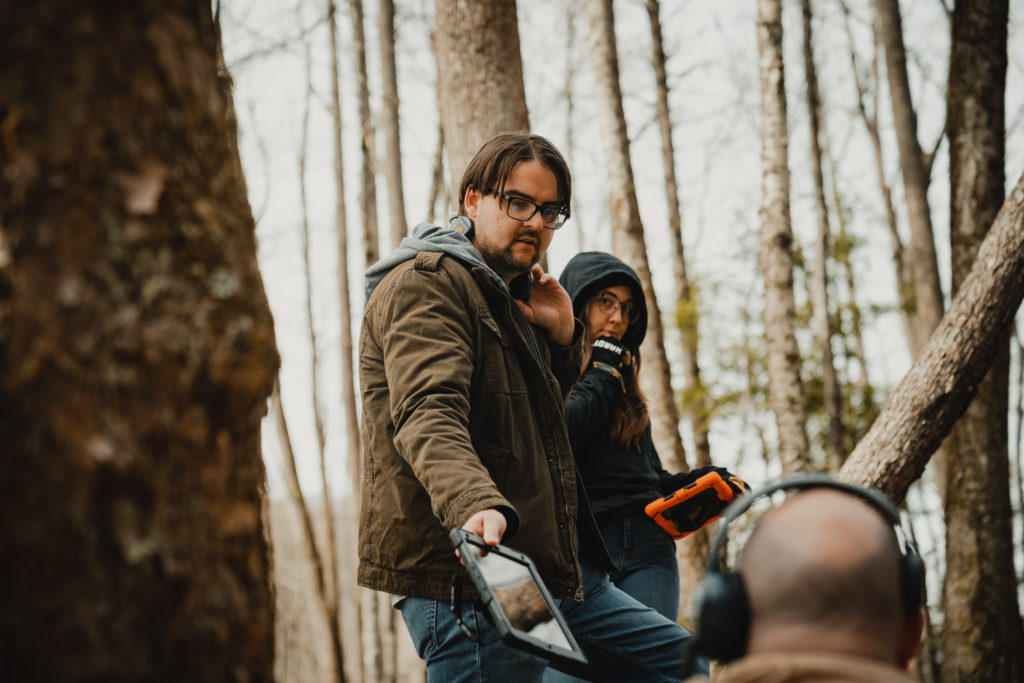 eli's playlist coming soon!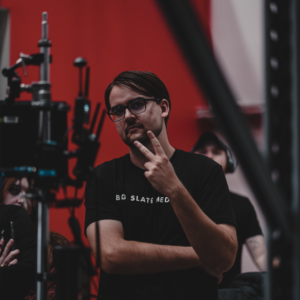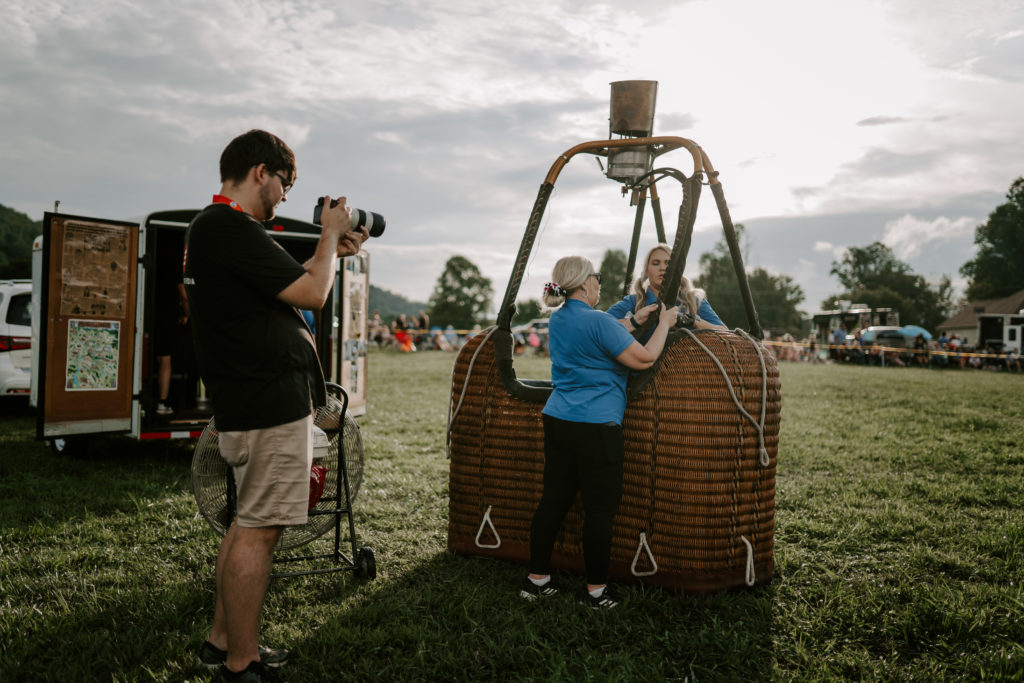 thank you, next.