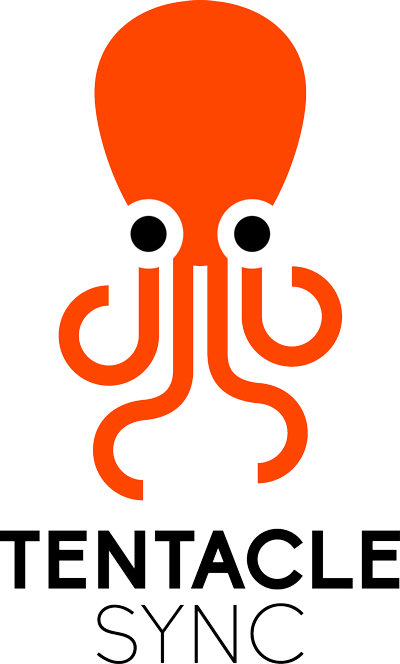 Time is important for all video production pros. Producers use time to keep everyone on schedule and get us to our much-needed lunch breaks. Editors manipulate time to quite literally speed up or slow down the pacing of a video or a commercial. Writers have deadlines. And the lighting department unfortunately always seems to be locked in a vicious battle with time, the clock always running out – if you've ever been on set and heard someone say "waiting on lights," then I'm sorry I didn't give a trigger warning.
Someone else on set utilizes time as well, though, and that's our gear! Timecode is a system that measures time by dividing it into "hours:minutes:seconds:frames." Cameras, audio recorders, monitors, and other equipment use this system to track time throughout all the footage and recordings we take and make on set. This is super cool – but getting these pieces of equipment to be in sync can be troublesome and messy. Enter left: Tentacle Sync.
1. Jamming in a Matter of Seconds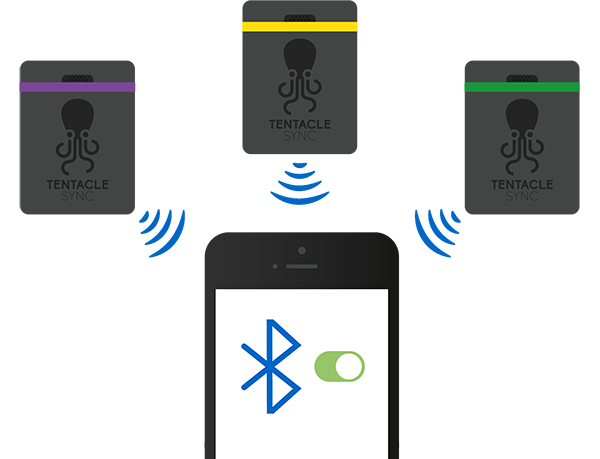 Tentacle Sync is a company that designed a Timecode Jammer – that is, a device that sends a new timecode to any camera or recorder – called the Sync E. This can plug in using a 3.5mm to XLR or 3.5mm to BNC and jam to an audio track or direct to the TC source, respectively. It all happens in a matter of seconds once we got the hang of it. It connects to our phones via bluetooth and the Tentacle Setup app. This is killer because it allows the sound mixer on set to get out of the way and monitor from a dark corner (we're very explicit with our clients that we're not surfing Twitter.)
2. Timecode Syncing in Post
It also saves an enormous amount of time in post production (that is, not having to line up audio tracks with a reference audio track from the camera). Some people find this tedious, others a bit fun – like a puzzle – but as the projects go on, our time saved will exponentially increase and our editors will thank us. That's only a bit exaggerated because we are the editors.
3. 32-bit Float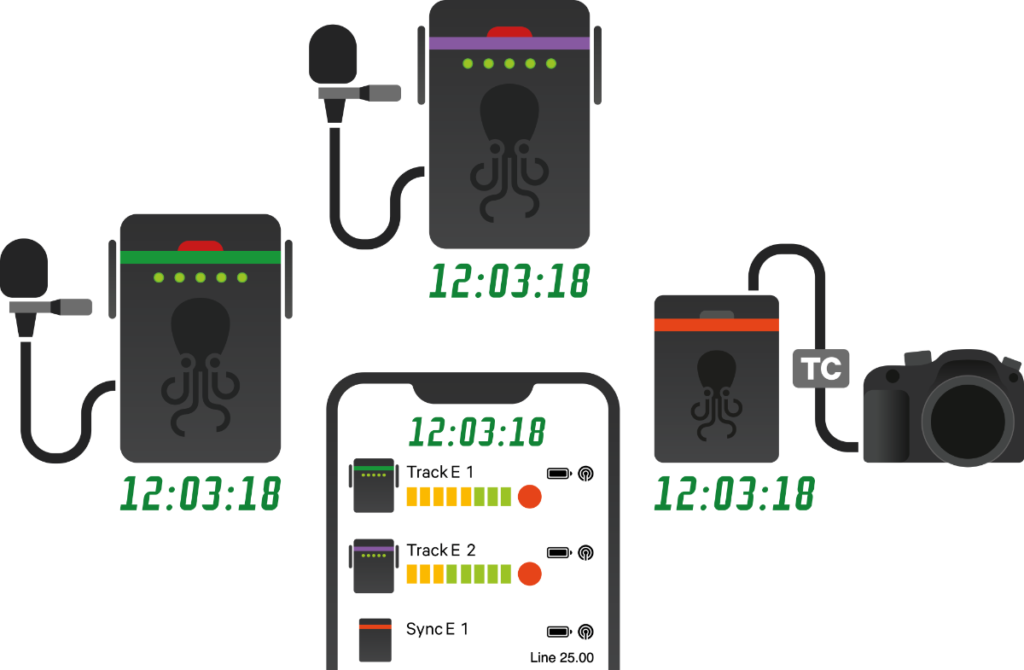 To complement their jammer, Tentacle Sync has designed a wireless, lavalier mic and mic pack called the Track E. Equally as useful, the Track E connects to the same app and can wirelessly sync to whatever timecode is being jammed to all the other equipment on set by the Sync E. The app also allows us to adjust and monitor levels, name audio files, and change recording settings. Our absolute favorite aspect of the Track E is that it records 32bit float audio. This basically means that as long as the mic isn't rubbing on clothes, the dynamic range of the audio file is such that if a person is whispering we can simply raise the volume in post without also bringing up the noise floor. If someone gets excited and starts to speak a bit too loudly about a topic, we can simply turn them down. The audio will almost never clip.
4. Record Internally
Too often our old lavalier mics would pick up interference from cell phones, metal walls, or strange, undisclosed technologies at ORNL. This is because the mic pack was sending the audio through airwaves to a receiver pack somewhere off camera. The Tentacle Sync Track E records internally to a micro-SD card ensuring that virtually no interference will happen again, barring UFOs and stuff.
5. Small and Good-looking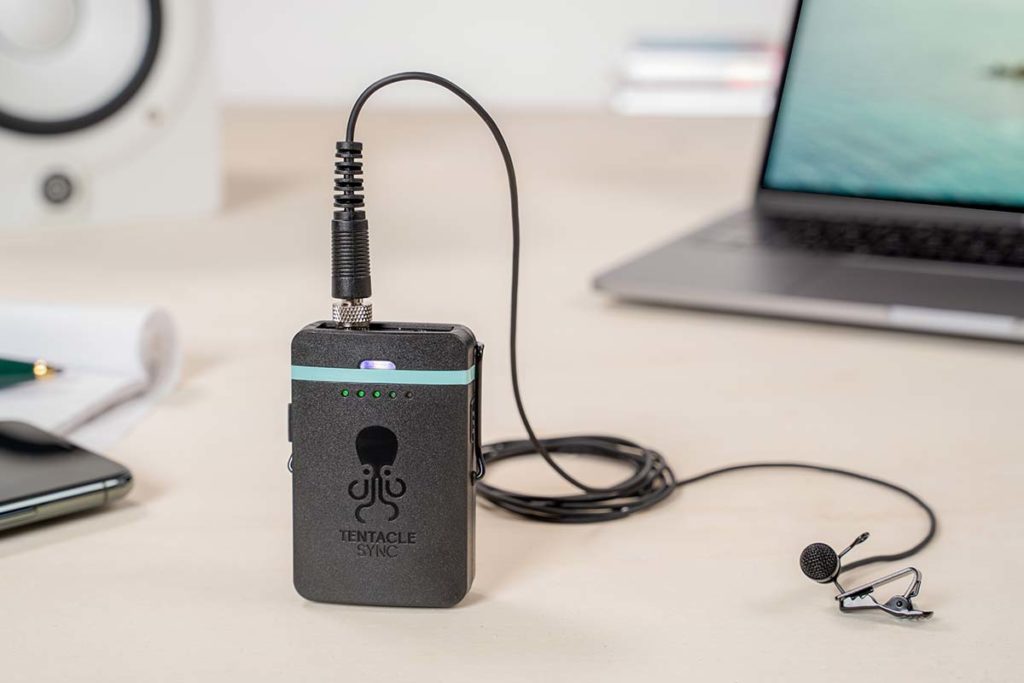 They just look good. We dig the ability to change the colored belt around the packs to ward off any bluetooth pairing confusion. We love the branding of the packaging they come in. We love the small size. They slip into every pocket we've tried and if we need to clip one somewhere the small body allows for easy camouflage.
6. We Love Small Companies
I'm sure this has all read like an ad. That's because it is one, to an extent. Tentacle Sync is a start-up from Germany who hit it big with a great idea and a successful Kickstarter campaign. Big Slate Media is just about as small as they come. Four years ago, this team consisted of just one owner and two employees. We know what it means to be the underdog. We also know what it means to have great ideas and to reap the benefits of hard work. That's why we're rooting for Tentacle Sync and stoked to support their team. They've also just plain made our lives easier. Shout out German technology.
Stay in the know on the latest and greatest in video production/digital marketing by checking out our blog and following us on Facebook, Instagram and LinkedIn! Want to talk gear or kick-off a project with us? Hit us up!